Hawaii sur Rhone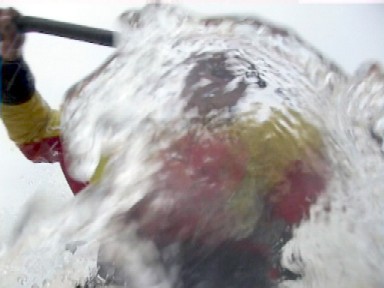 "The hawaii sur rhone wave is located right downtown of Lyon, in the south east of France. It is made of two channels, and this is what makes this wave incredible. According to the waterlevel, you can surf whether the left or right channel, sometimes none, sometimes both. Long or steep, glassy or foamy, this wave can be all this, and much more. It's high, it's fast, it's powerful, it's definately one of the very best in the world.
And guess what ? This is my homespot." - David Arnaud -

> 11 / 2002
Bras de droite / Right Channel




- Sur la rampe de lancement / On the lauching ramp

> 10 / 2002
Session d'automne / Autumnal session

> 06 / 2002
De plus en plus haut ! / higher and higher !

> 04 / 2002
vu de l'intérieur / from inside


> 04 / 2002
sequence shots


> Want more ?

photos : www.2imagine.net / http://skrt.free.fr
VHS videos : Frogs / End Game / Sick Line 3