Sunday
Sunday morning. Despite being totally exhausted by the five hours spent on the wave the day before, we decide to go to the wave again, because the high waterlevel probably won't last long. And we're not soon to forget this session ! This sunday looked pretty much like an episode of "24" : many, many things happened in this short lapse of time ! Jack Bauer wasn't there to save the world, but for sure we did.
Back on the left channel. The waterlevel significantly dropped during the night, but nonetheless we decide to mount the helmet cam to shoot the wave from inside. As a result, we caught some good footage, but we also realized the wave maybe wasn't wide enough to surf at two people at the same time !
=> These events take place between 3pm and 4pm.
=> These events take place between 1pm and 3pm.
=> These events take place between 4pm and 6pm.
15h00 (GMT) : Ludo Escurier arrives on the left channel and tells us that "The Wall" is opening. The level has been continuously dropping since we arrived, and the big nasty hole disappeared to let the mythical wave appear, the one many saw in Kayak Session or End Game, but very few actually surfed.
The rush begin. In two minutes, we set our new headquarters on the right channel. The runs were short but intense !
The level keeps dropping quickly. The eddy disappear, the wave gets longer, no one can reach "The Wall" anymore. Here comes Plan B. We decide to go surf in the middle of the right channel, where there's a big hole just next to a beautiful glassy part.
The carving session begins.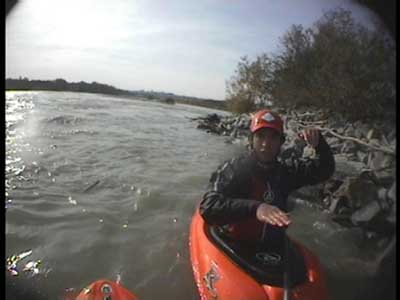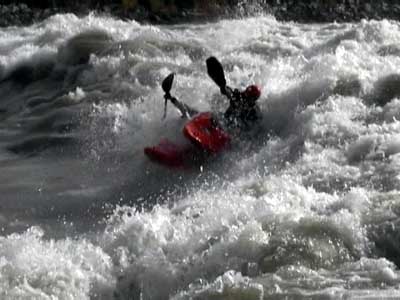 Sylvain is experimenting my Turbo's rails.
Verdict : it hurts when someone lands on your face.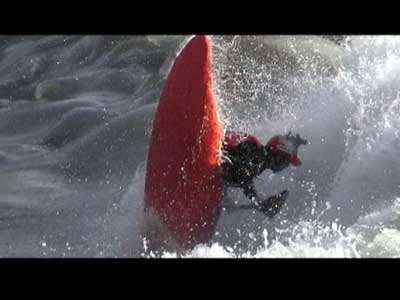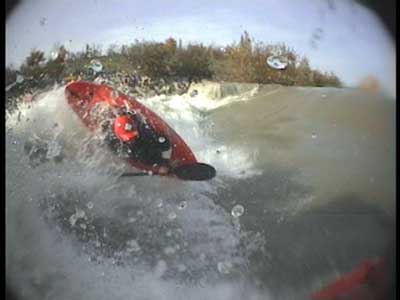 Sylvain in an airblunt...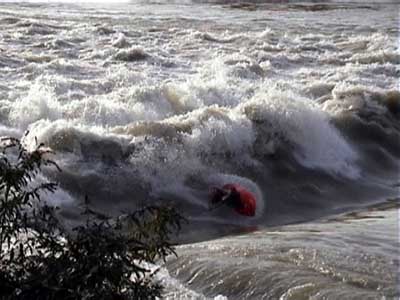 Sylvain counterstrikes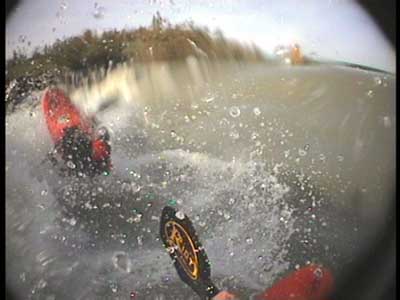 ...followed by a nice vertical back blunt !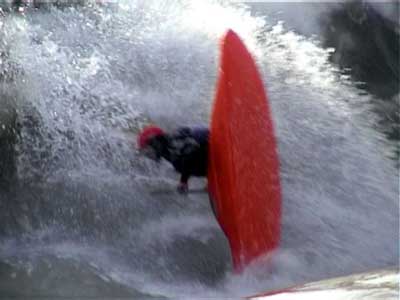 David landing a panam
David freefalling in the wave
The Turbo, faster than my shadow !
A simple surf quickly turns into an aerial fest !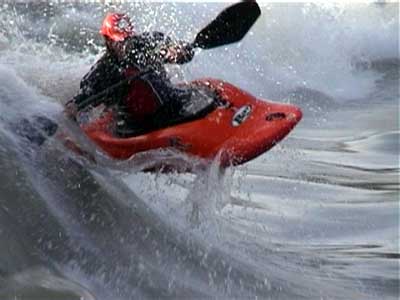 David surfing at mach II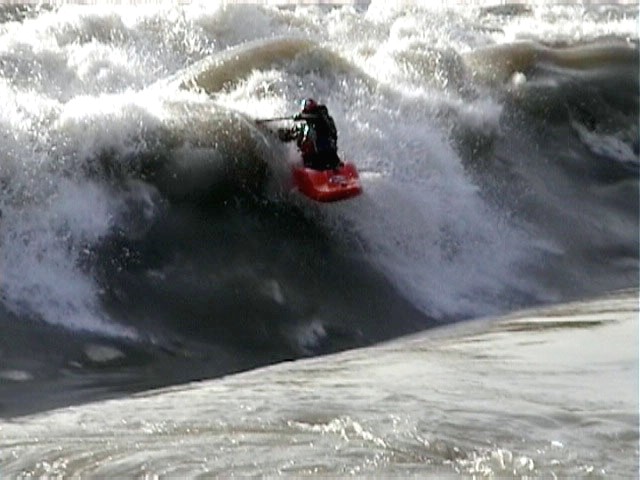 Here's another angle to let you imagine the height of the wave. Amazing !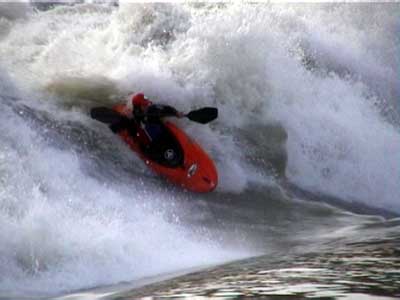 A nice green face, a fast boat... Pure happiness for David !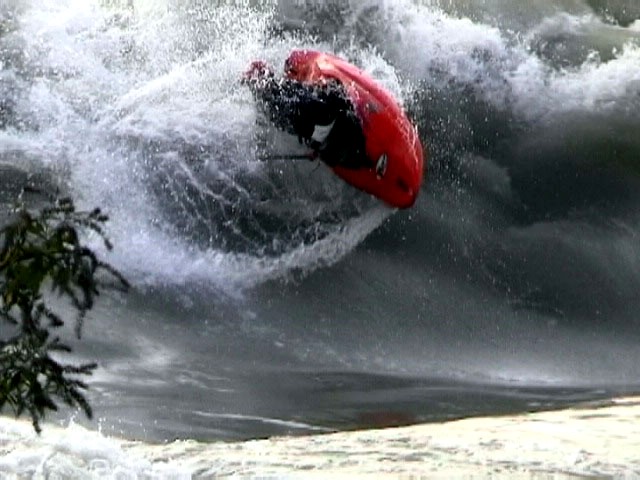 Sylvain throws a HUGE airblunt nearly 2 meters above the water. Really sick.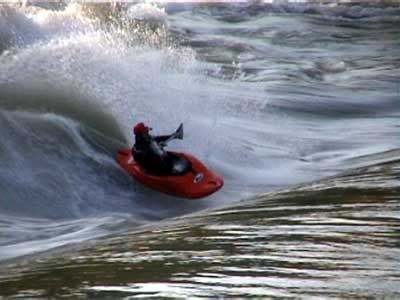 David keeps carving hard. Better than a zillion airblunts !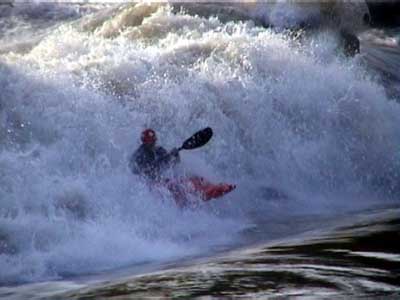 ...almost on his face.
Don't get wrong here. I know nothing about kung-fu. Neither is it shaolin surfing. I'm just trying to explain to my brother how we're gonna shoot while on the wave without loosing our teeths.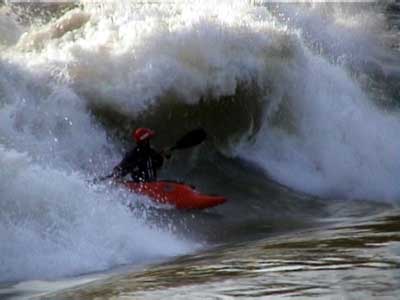 Sylvain's having a look at the wave breaking...
18h00 (GMT) : Mission accomplished

"The Wall" was disamorced. Still no news of Jack Bauer, never there when you need him.
Thanks to the other agents involved on this mission !
Agents David & Sylvain Arnaud